| | | | | | | | | | | | | | | | |
| --- | --- | --- | --- | --- | --- | --- | --- | --- | --- | --- | --- | --- | --- | --- | --- |
| Latest updates | 19 Oct 23 | 19 Oct 23 | 5 Jun 23 | 28 Mar 23 | 28 Mar 23 | 28 Mar 23 | 25 Mar 23 | 13 Mar 23 | 13 Mar 23 | 20 Jan 23 | 13 Jan 23 | 10 Jan 23 | 25 Jan 22 | 25 Jan 22 | 25 Jan 22 |
| | |
| --- | --- |
| Comex Pro (France) | |
| | Current logo |
COMEX PRO was set up by COMEX in 1972 to satisfy the growing demand of the subsea industry for reliable and technically advanced manned and unmanned diving equipment. COMEX PRO integrates the unique overall capability of the COMEX Group to design, test, manufacture and commission hyperbaric equipment.
COMEX PRO carries out large research and Development programmes to supply the diving industry, navies, research centers, hospitals, etc.
Web site of 'Comex Pro' : http://www.comex.fr
Related Book(s)
| | | | | | |
| --- | --- | --- | --- | --- | --- |
| | | | | | |
| Great book about Henry Germain Delauze COMEX's founder | Numerous references to Comex Pro gear | A whole chapter on Comex deep diving programs | History of deep diving by Comex | Summarized all the medical procedures and decompression treatment tables to be used on sites | 'The' book about Comex |
BOS 2
Bail out rebreather used with a Comex Hydralite.
---
Version similar to the BOS 2 rebreathers used during the record dive HYDRA VIII at 534msw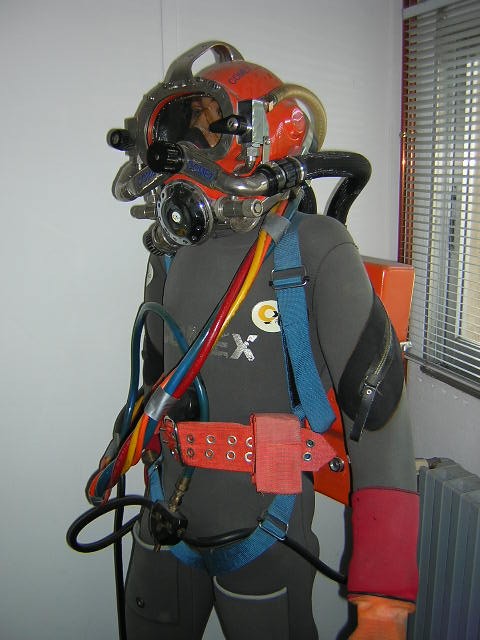 ©copyrights for this object are held by Comex Pro http://www.comex.fr
---
One of the last rebreather produced by Comex Pro. It has a transparent cover.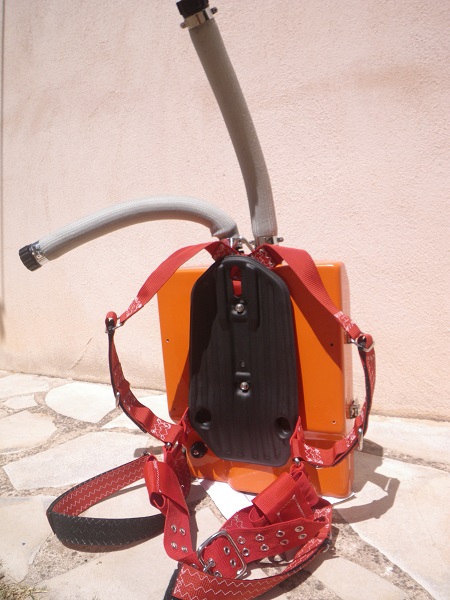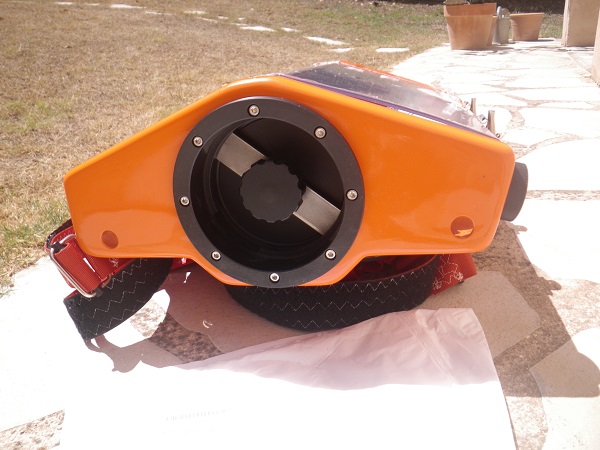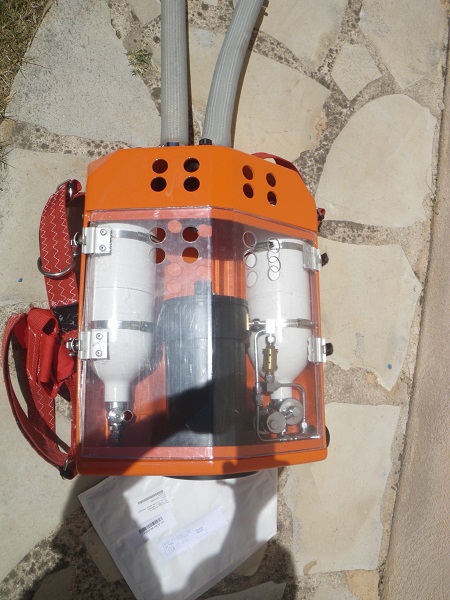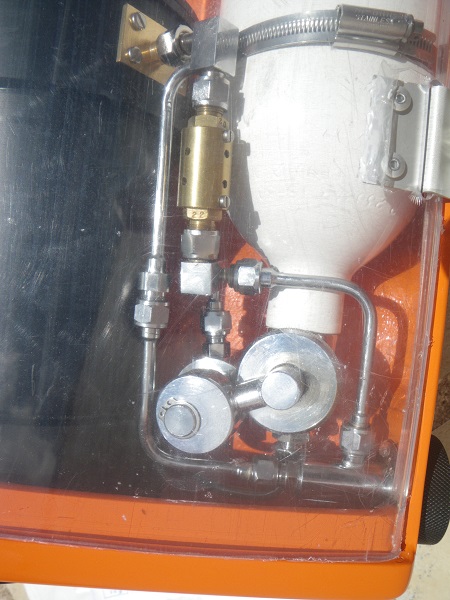 ©copyrights for this object are held by Dominique Breheret