| | | | | | | | | | | | | | | | |
| --- | --- | --- | --- | --- | --- | --- | --- | --- | --- | --- | --- | --- | --- | --- | --- |
| Latest updates | 13 Nov 21 | 13 Nov 21 | 13 Nov 21 | 10 Oct 21 | 10 Oct 21 | 29 Jun 20 | 29 Jun 20 | 29 Jun 20 | 29 Jun 20 | 27 Feb 20 | 27 Feb 20 | 27 Feb 20 | 27 Feb 20 | 23 Jan 20 | 22 Jan 20 |
| | |
| --- | --- |
| Piel (France) | |
| | logo |
Founded in 1952, the Société Industrielle des Ets Piel ( SIDEP ) was in the 60's and 70's a leader in manufacturing gear for the professional divers.
They have made electrical heated dried suits like the Lambda X, diving helmets like the EPX00, diving regulators.
Shark
It is a diving suit made of very smooth material. 100 were made for the French navy divers.
---
Again in perfect shape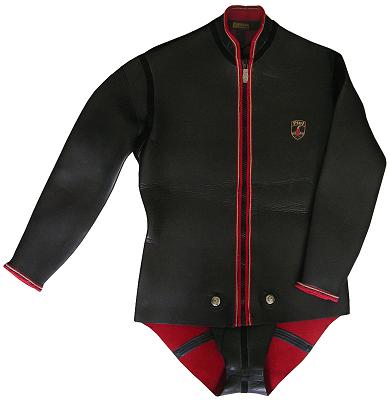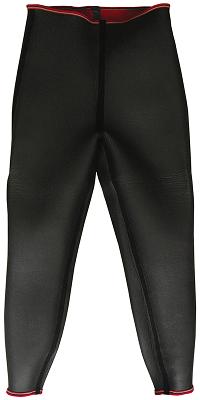 ©copyrights for this object are held by Alexandre Clifford