| | | | | | | | | | | | | | | | |
| --- | --- | --- | --- | --- | --- | --- | --- | --- | --- | --- | --- | --- | --- | --- | --- |
| Latest updates | 13 Nov 21 | 13 Nov 21 | 13 Nov 21 | 10 Oct 21 | 10 Oct 21 | 29 Jun 20 | 29 Jun 20 | 29 Jun 20 | 29 Jun 20 | 27 Feb 20 | 27 Feb 20 | 27 Feb 20 | 27 Feb 20 | 23 Jan 20 | 22 Jan 20 |
| | |
| --- | --- |
| Pirelli (Italy) | |
| | Current logo |
This Italian firm is now known for making tyres. Pirelli used to manufacture scuba diving gear, such as the famous Pirelli Explorer regulator .
Web site of 'Pirelli' : http://www.pirelli.com
Muta Di Gomma
The Pirelli diving suits were designed at the end of world war 2 to be used by the famous Decima Flottiglia MAS (or Xª MAS).
After war Pirelli started to design suits for the leisure divers and commercial divers and created the "muta di gomma".
---
Here is a suit that were used by the French navy divers in the 40's.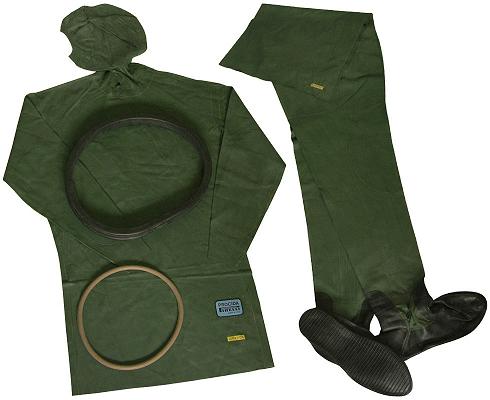 ©copyrights for this object are held by Alexandre Clifford
Muta Di Gomma 2
This improved model was used by the French Navy divers in the 50's. The first Muta Di Gomma had the reputation to be very fragile.
The diving suit was sold with a belt used to seal the suit.
---
In extremly good shape for its age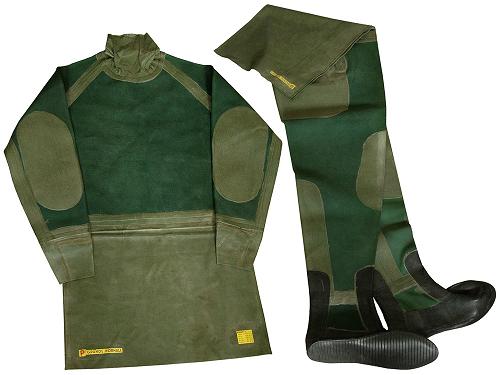 ©copyrights for this object are held by Alexandre Clifford