| | | | | | | | | | | | | | | | | | | |
| --- | --- | --- | --- | --- | --- | --- | --- | --- | --- | --- | --- | --- | --- | --- | --- | --- | --- | --- |
| Latest updates | 29 Jun 20 | 29 Jun 20 | 29 Jun 20 | 29 Jun 20 | 27 Feb 20 | 27 Feb 20 | 27 Feb 20 | 27 Feb 20 | 23 Jan 20 | 22 Jan 20 | 20 Jan 20 | 19 Jan 20 | 19 Jan 20 | 19 Jan 20 | 19 Jan 20 | 19 Jan 20 | 15 May 19 | 22 Mar 19 |
| | |
| --- | --- |
| Cristal (France) | |
| | Only known logo |
Cristal manufactured the first two separated stages regulator in the world "The Cristal". It was designed by Bronnec et Gautier .
Cristal has also manufactured some commercial diving gear and underwater housing.
Boitier Cristal Etanche
Underwater housing made by Cristal, the housing is complete with its original wooden box, cameras, flash and films.
---
The housing takes a Brownie Starlet Kodak camera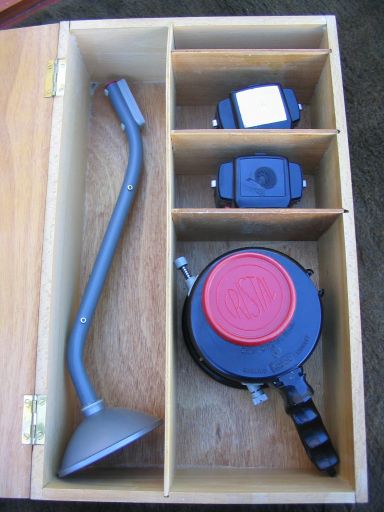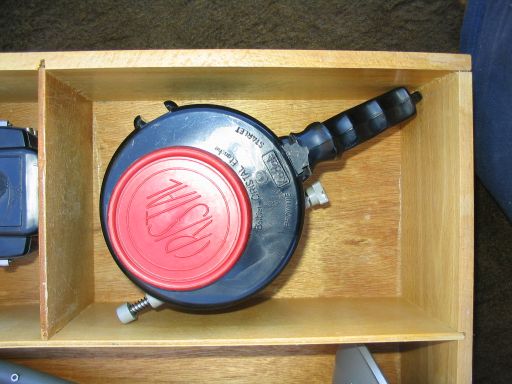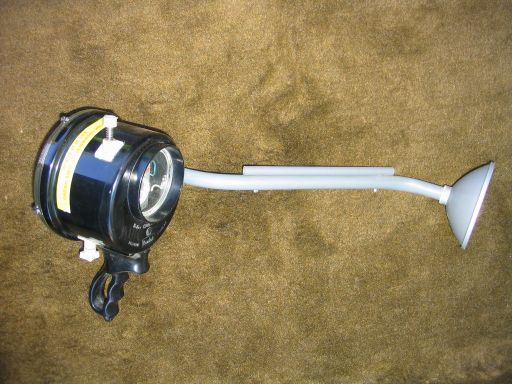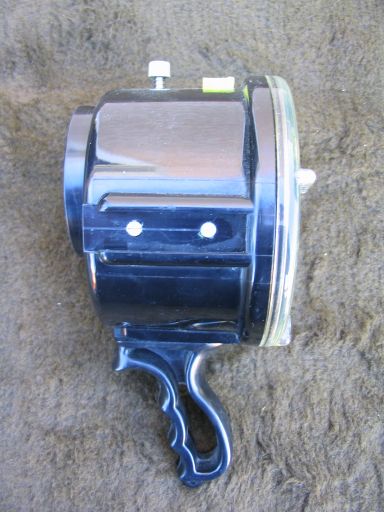 Click to enlarge the following document(s):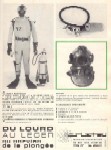 Boitier Cristal Etanche (image 1)