| | | | | | | | | | | | | | | | | | | |
| --- | --- | --- | --- | --- | --- | --- | --- | --- | --- | --- | --- | --- | --- | --- | --- | --- | --- | --- |
| Latest updates | 29 Jun 20 | 29 Jun 20 | 29 Jun 20 | 29 Jun 20 | 27 Feb 20 | 27 Feb 20 | 27 Feb 20 | 27 Feb 20 | 23 Jan 20 | 22 Jan 20 | 20 Jan 20 | 19 Jan 20 | 19 Jan 20 | 19 Jan 20 | 19 Jan 20 | 19 Jan 20 | 15 May 19 | 22 Mar 19 |
| | |
| --- | --- |
| Nikon (Japan) | |
| | Current logo |
Nikon has manufactured a range of underwater cameras named Nikonos I to V and RS.
Web site of 'Nikon' : http://www.nikon.com
Calypso Nikkor II
Direct successor of the Calypso Phot from La Spiortechnique.
---
Not as strong as the Calypso Phot but with a much better quality bulp flash.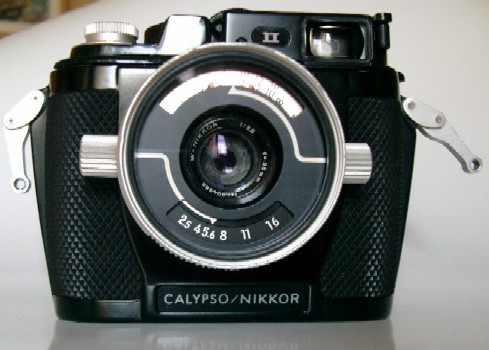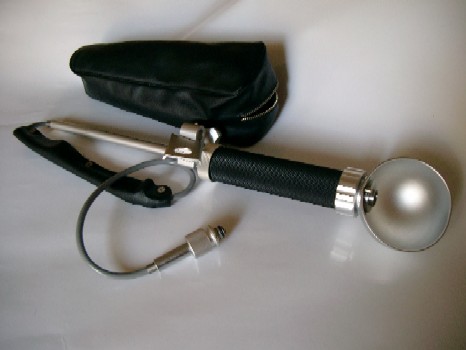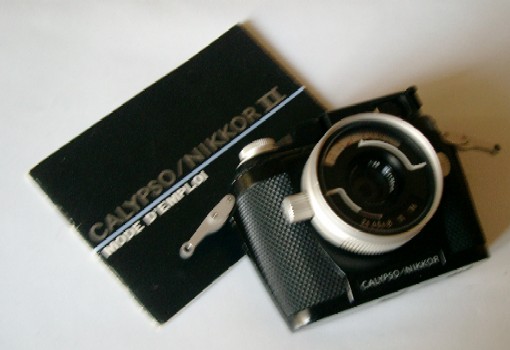 ©copyrights for this object are held by Dominique Breheret
Nikonos III
Latest fully mechanical camera made by Nikon.
---
Nikonos 3 with it Subawider II wide angle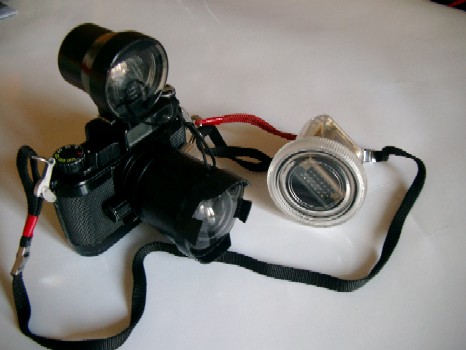 ©copyrights for this object are held by Dominique Breheret