| | | | | | | | | | | | | | | | |
| --- | --- | --- | --- | --- | --- | --- | --- | --- | --- | --- | --- | --- | --- | --- | --- |
| Latest updates | 19 Oct 23 | 19 Oct 23 | 5 Jun 23 | 28 Mar 23 | 28 Mar 23 | 28 Mar 23 | 25 Mar 23 | 13 Mar 23 | 13 Mar 23 | 20 Jan 23 | 13 Jan 23 | 10 Jan 23 | 25 Jan 22 | 25 Jan 22 | 25 Jan 22 |
Advanced Diving Equipment (USA)
Do not have any info about this manufacturer. Do not hesitate to contact me if you have any info.
Mask
Rare bandmask. Very similar to what you get nowdays The manifold is part of the main body,
---
This type is very rare - the serial number of this example is 0013.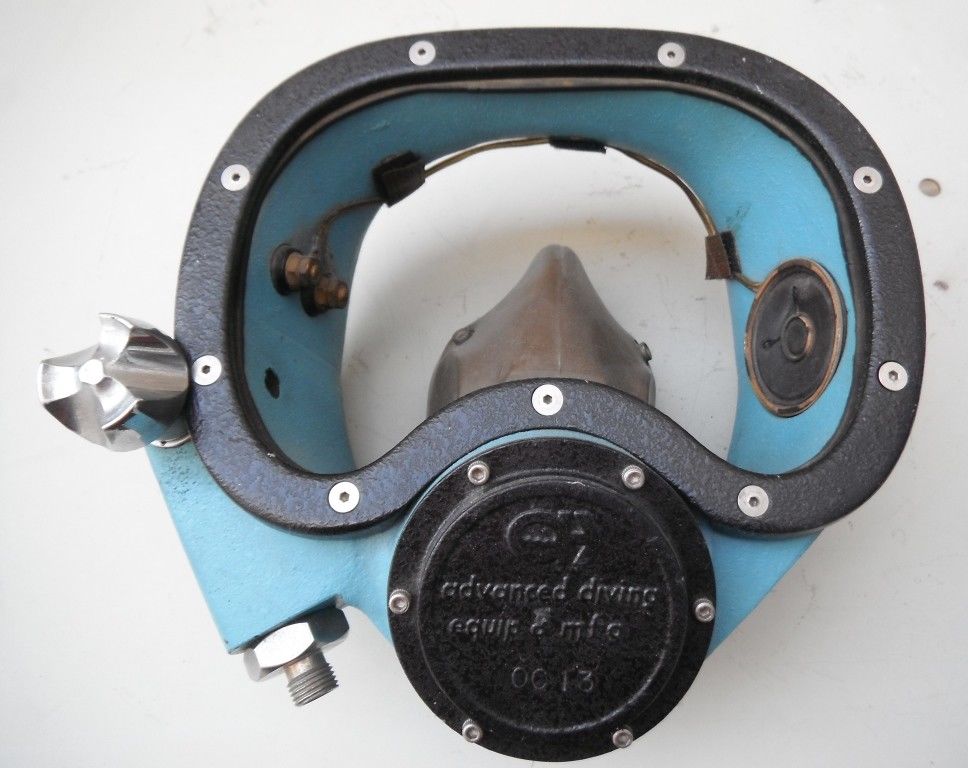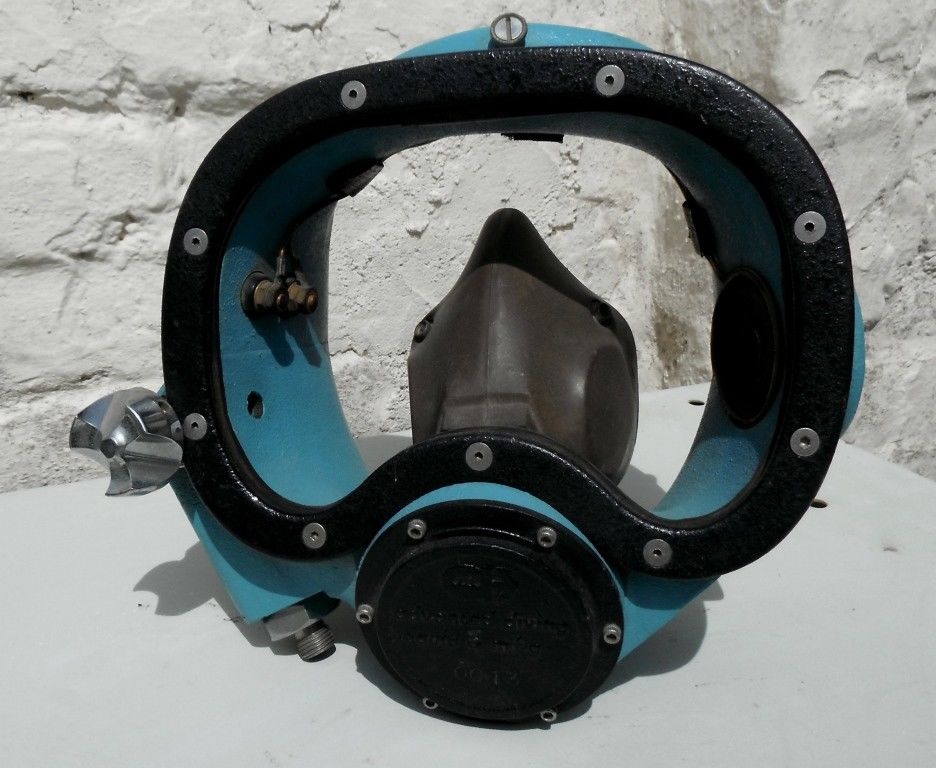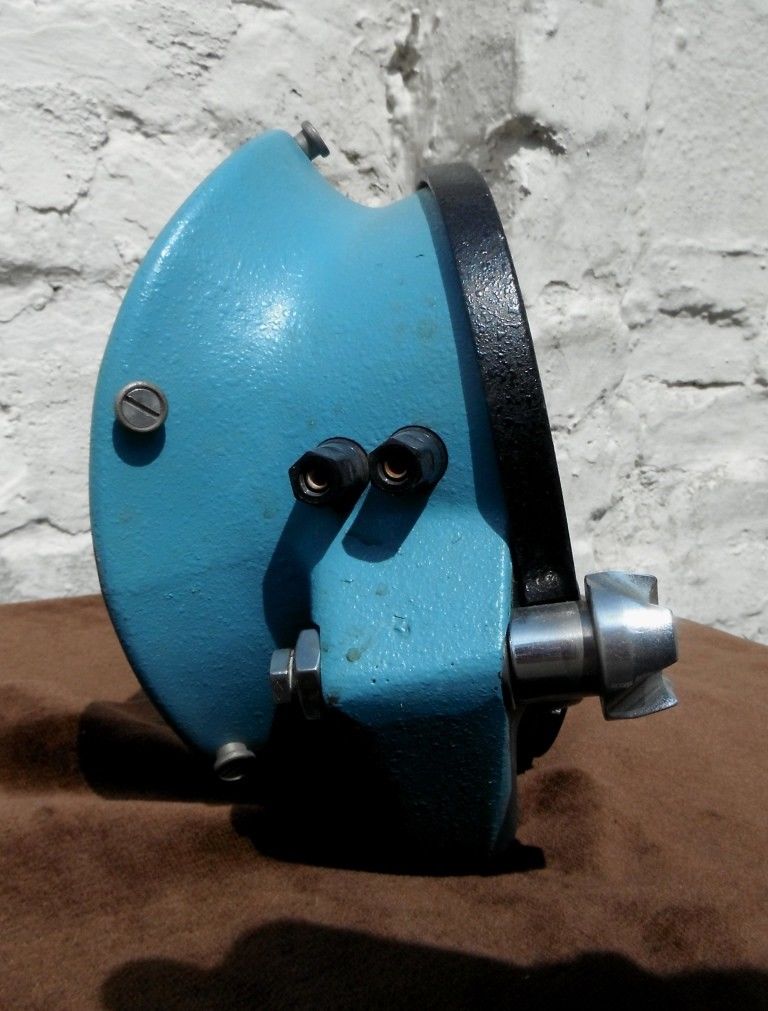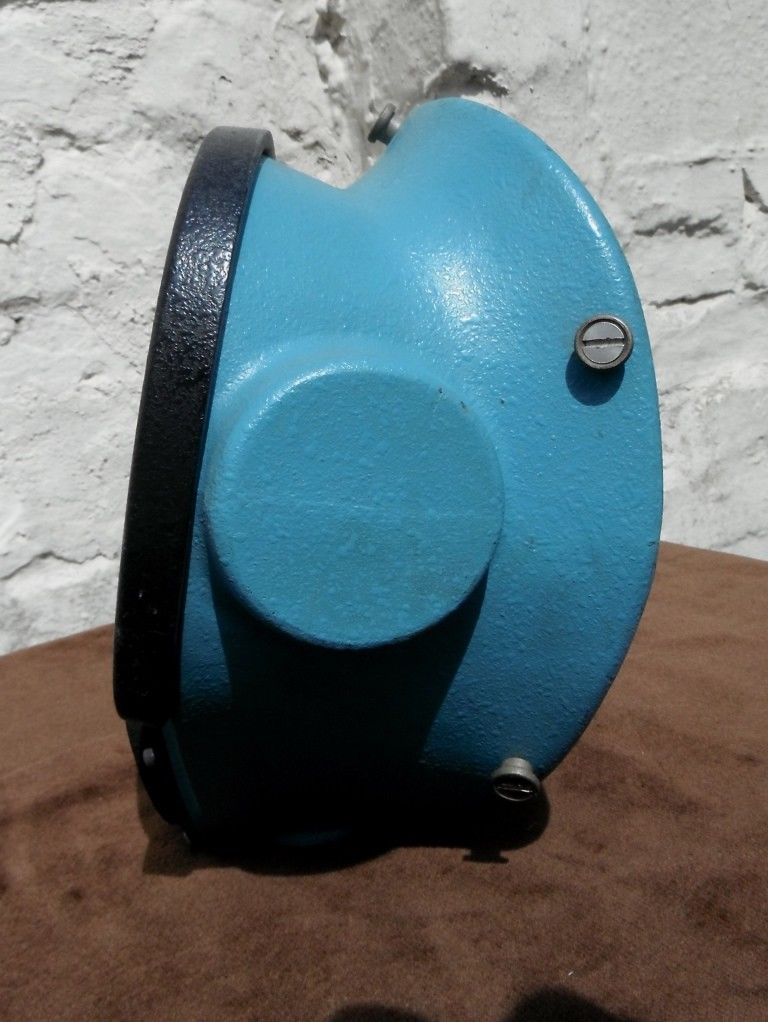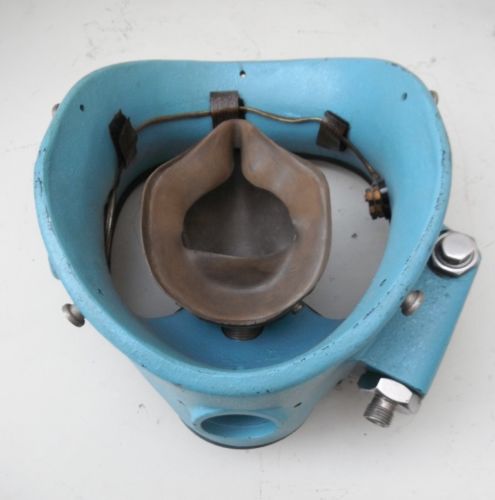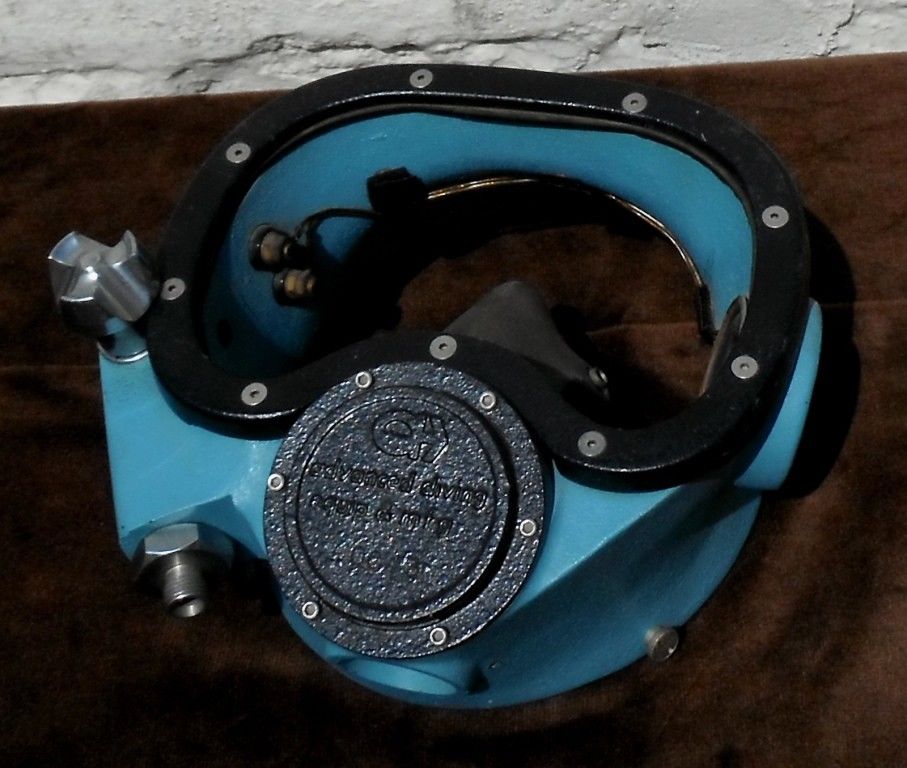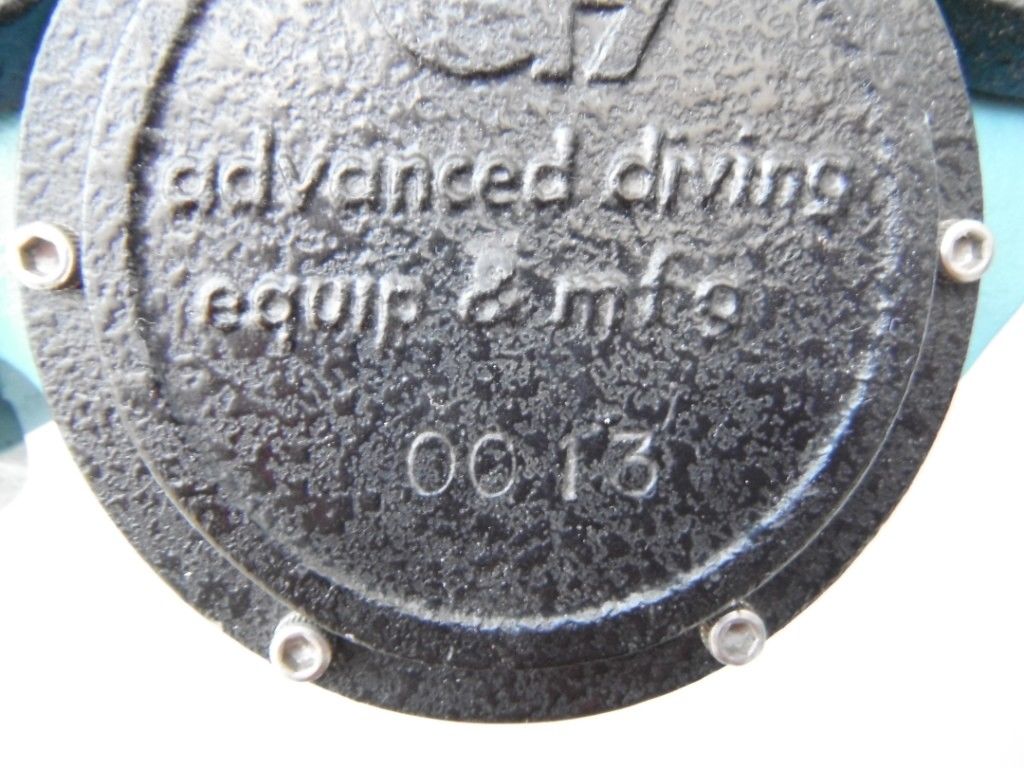 ©copyrights for this object are held by Tim Partridge