| | | | | | | | | | | | | | | | | | | |
| --- | --- | --- | --- | --- | --- | --- | --- | --- | --- | --- | --- | --- | --- | --- | --- | --- | --- | --- |
| Latest updates | 15 May 19 | 22 Mar 19 | 22 Mar 19 | 21 Mar 19 | 14 Mar 19 | 15 Sep 18 | 14 Sep 18 | 14 Sep 18 | 14 Sep 18 | 8 Apr 18 | 8 Apr 18 | 8 Apr 18 | 19 Nov 17 | 21 Aug 17 | 27 Jun 17 | 16 Jun 17 | 16 Jun 17 | 16 Jun 17 |
| | | |
| --- | --- | --- |
| DULAM (Dubai) | | |
| | Old logo | Current logo |
Dulam diving services, made by René Duverne and Raymond Lamblin. They have made many diving helmets.
Web site of 'DULAM' : http://www.dulam.com/
DULAM
It seems to have manu DULHAM helmets, they look all very different.
---
Dulham free flow helmet.
If you have infos about these helmets, do not hesitate to contact us.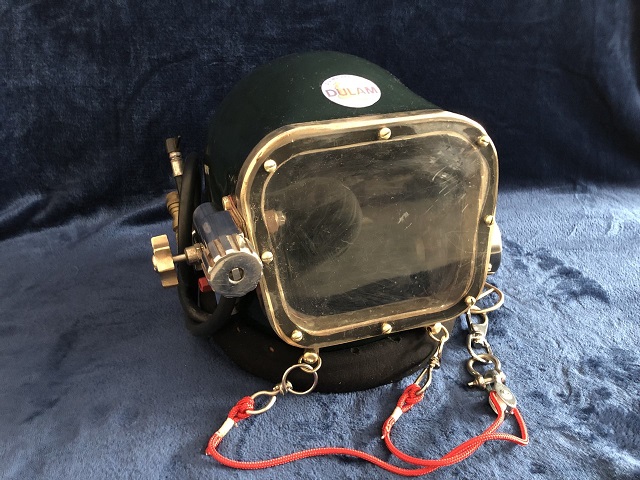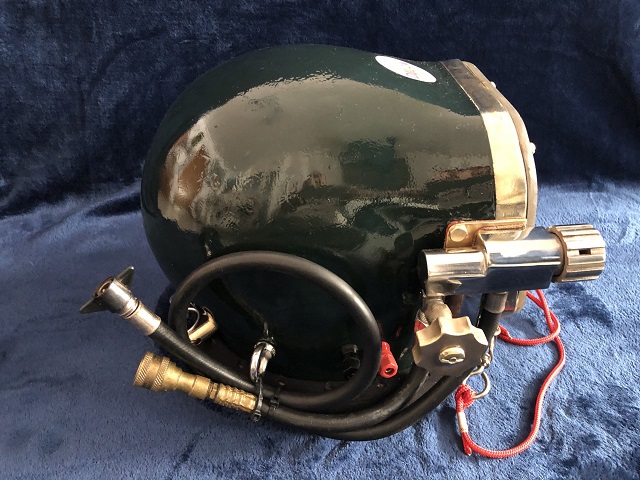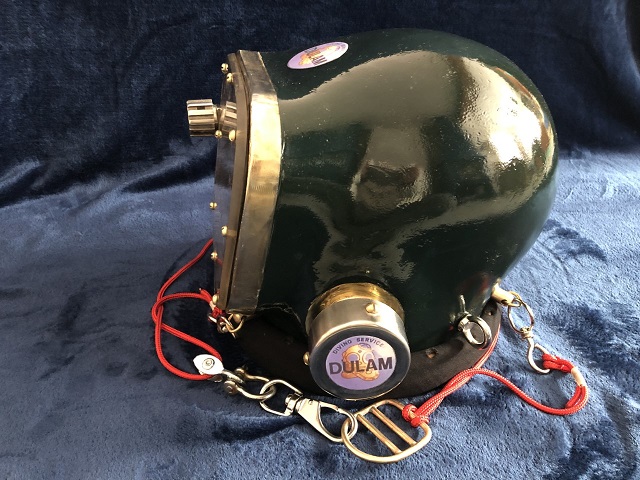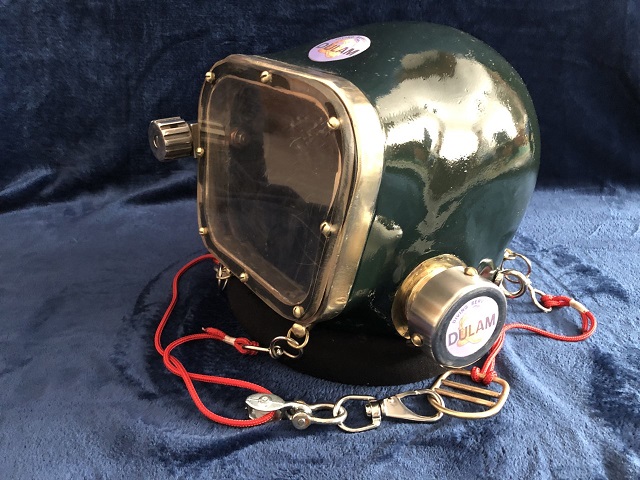 ©copyrights for this object are held by David Falcó i Rodriguez http://www.cir-roses.com