| | |
| --- | --- |
| GDS (UK) | |
| | Last logo |
General Diving System Ltd is a Scottish company based in Aberdeen that used to manufactured gas reclaim system.
Related Book(s)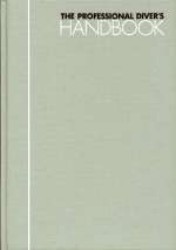 Contains info on the RLD System
Krasberg Return Line System
This helmet was sold as part of a gas recovery system. It is a modified Kirby Morgan 17B helmet.
The system has the following specification:
depth range 30 to 230 meters and optional 460 meters
recover up to 99% of the gas.
Two back pressure regulator.
Info extracted from "Submex : The professional diver's handbook".
---
An advert of 1982 extracted from Submex boo and an original document from GDS.
Click to enlarge the following document(s):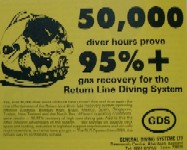 Krasberg Return Line System (image 1)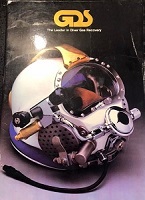 Krasberg Return Line System (image 2)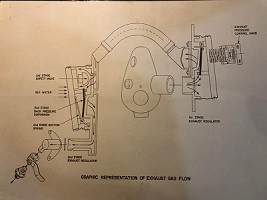 Krasberg Return Line System (image 3)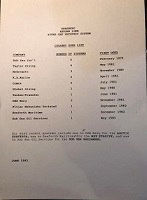 Krasberg Return Line System (image 4)
©copyrights for this object are held by Tony Webster
---
This one is missing some parts like the diaphragms, etc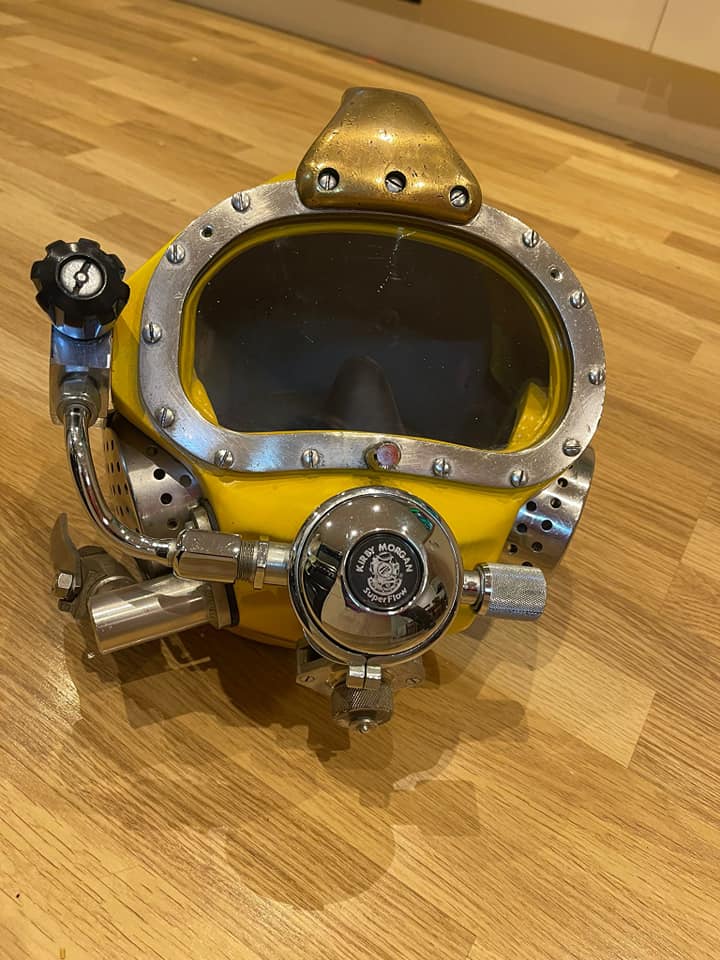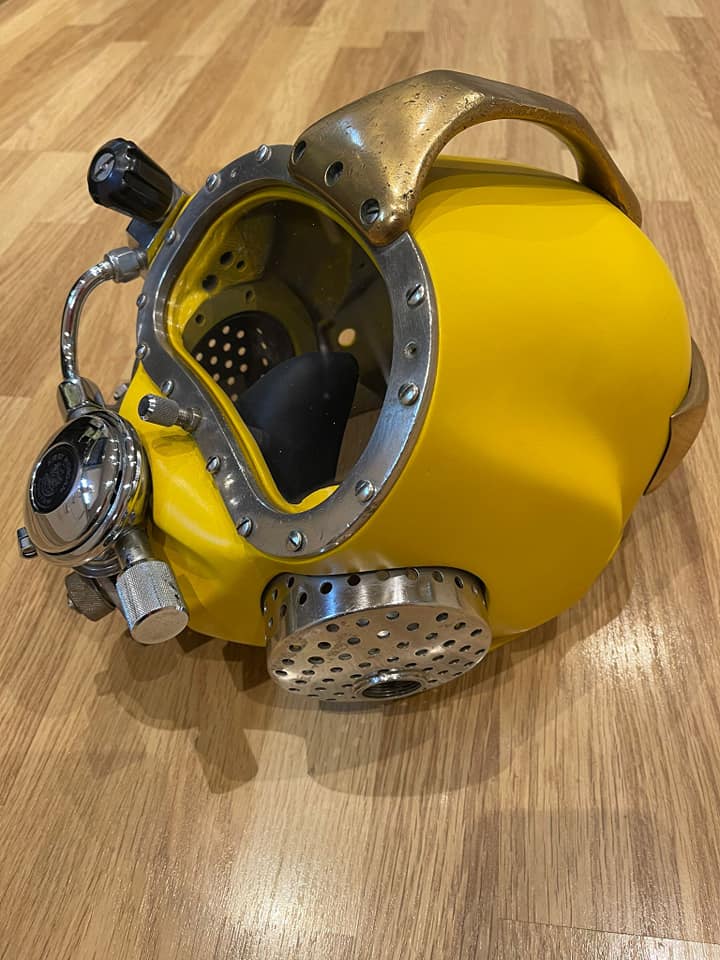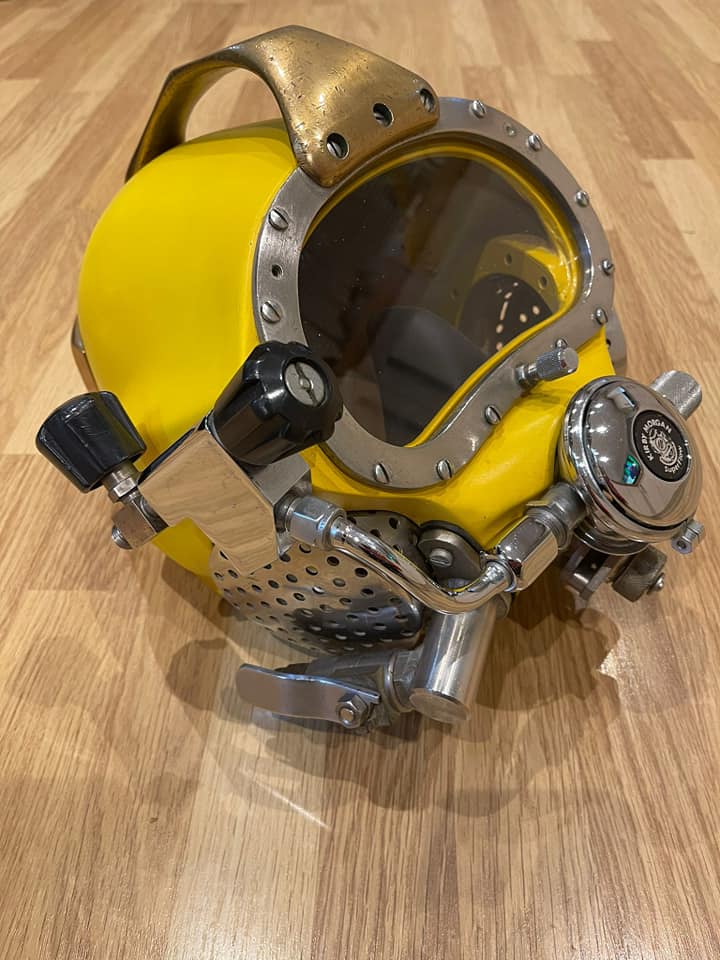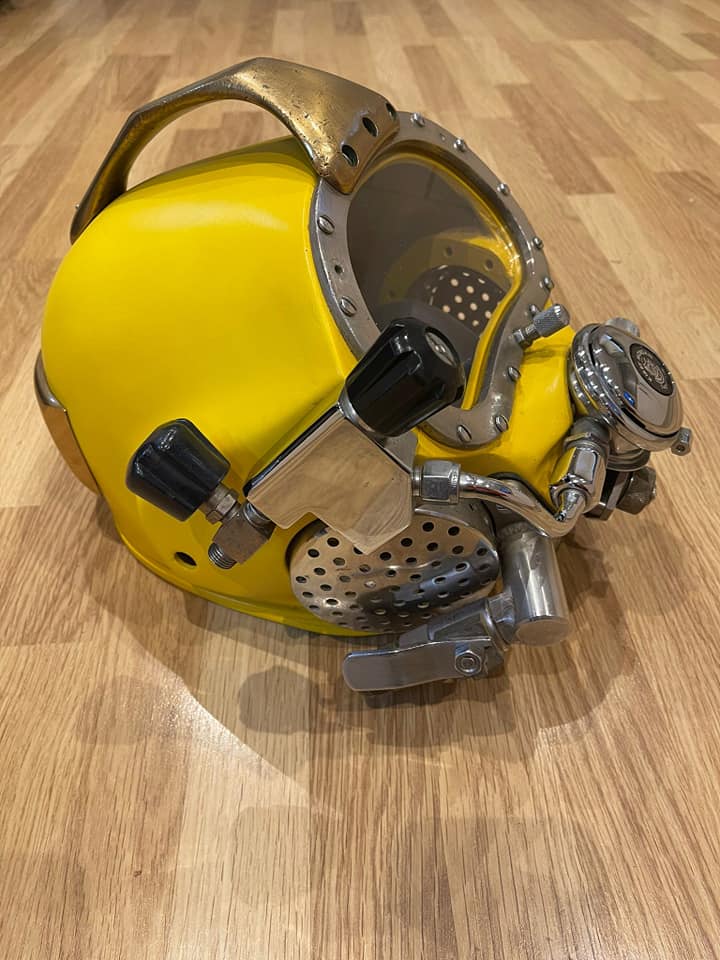 ©copyrights for this object are held by Fraser Urquhart