| | | | | | | | | | | | | | | | |
| --- | --- | --- | --- | --- | --- | --- | --- | --- | --- | --- | --- | --- | --- | --- | --- |
| Latest updates | 19 Oct 23 | 19 Oct 23 | 5 Jun 23 | 28 Mar 23 | 28 Mar 23 | 28 Mar 23 | 25 Mar 23 | 13 Mar 23 | 13 Mar 23 | 20 Jan 23 | 13 Jan 23 | 10 Jan 23 | 25 Jan 22 | 25 Jan 22 | 25 Jan 22 |
| | |
| --- | --- |
| David Clark Company (USA) | |
| | Current logo |
David Clark Company has pioneered air and space crew protective equipment design, development and manufacture since 1941, with products ranging from anti-G suits to space suits.
David Clark Company's tradition of providing crew protective equipment for leading edge, manned aerospace programs continues into the future, as our designers apply their expertise to passenger and crew protection in the commercial space flight market.
Web site of 'David Clark Company' : http://www.davidclarkcompany.com
S-5005
In the 1960's they borrowed from their space and aviation knowledge to develop a free-flow diving helmet for the US Navy. One of the results being this extremely rare helmet - model number S-5005.
---
This one has a serial number of 58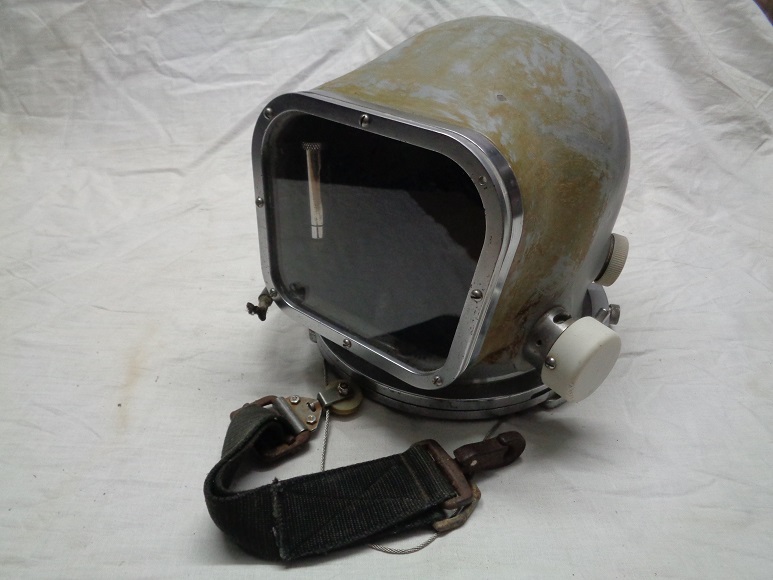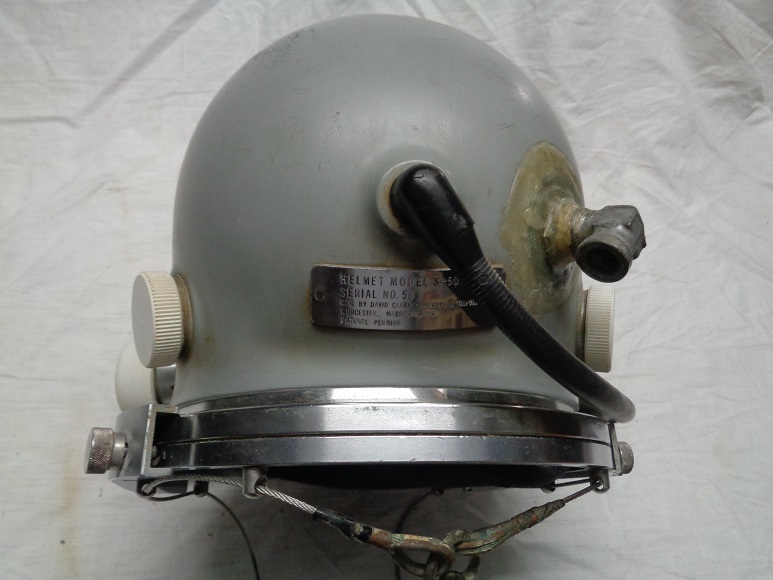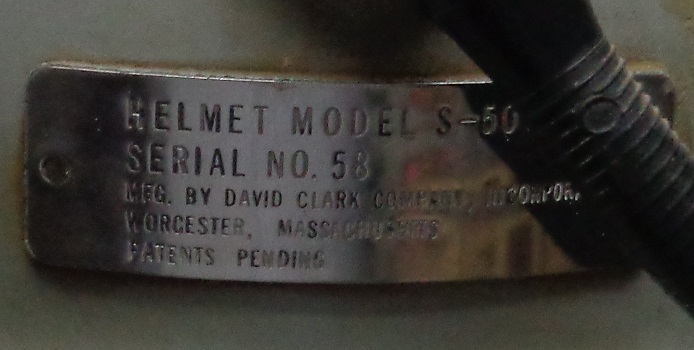 ©copyrights for this object are held by Frogman Martin
---
This particular helmet (serial number 54) appears to have been repainted.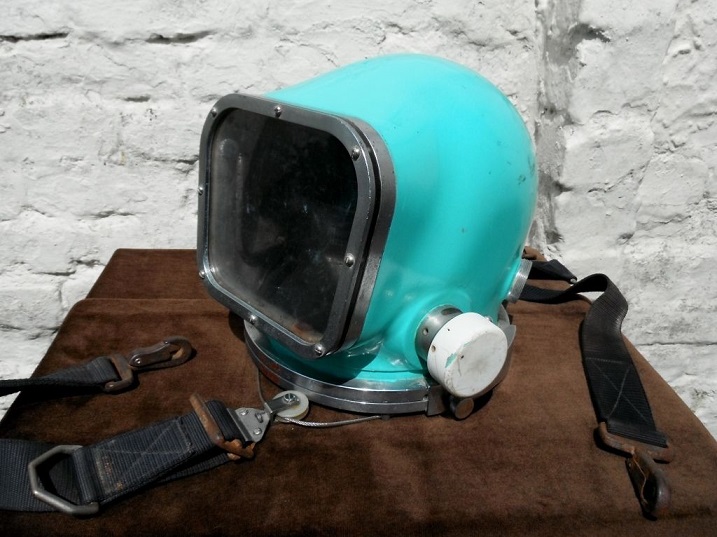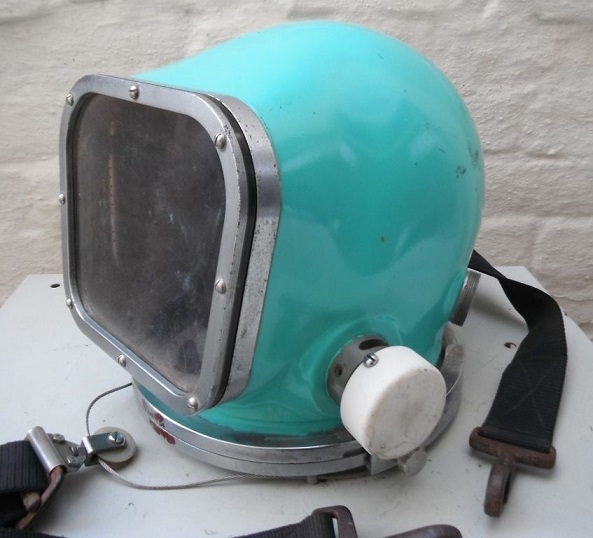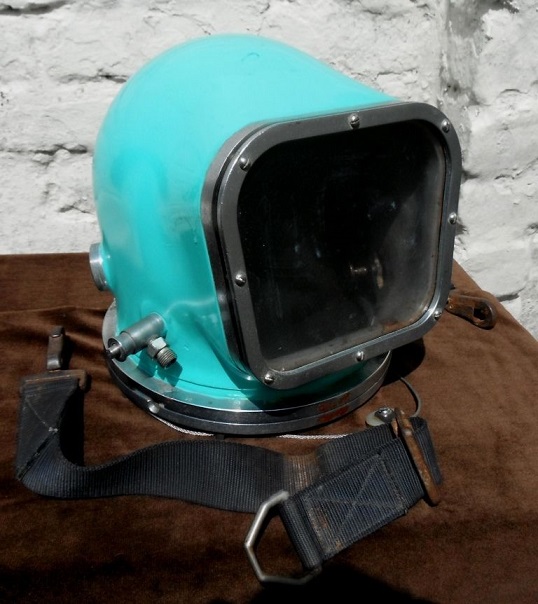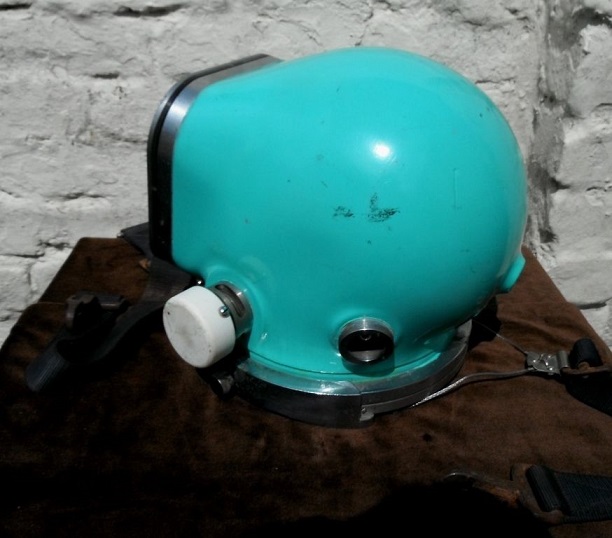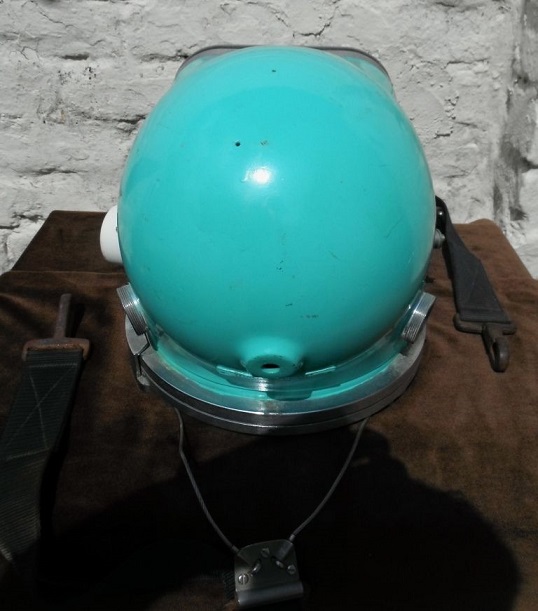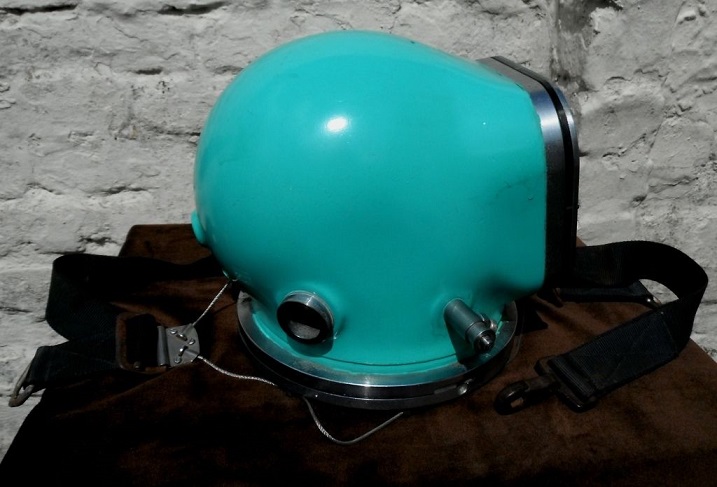 ©copyrights for this object are held by Tim Partridge