| | | | | | | | | | | | | | | | |
| --- | --- | --- | --- | --- | --- | --- | --- | --- | --- | --- | --- | --- | --- | --- | --- |
| Latest updates | 19 Oct 23 | 19 Oct 23 | 5 Jun 23 | 28 Mar 23 | 28 Mar 23 | 28 Mar 23 | 25 Mar 23 | 13 Mar 23 | 13 Mar 23 | 20 Jan 23 | 13 Jan 23 | 10 Jan 23 | 25 Jan 22 | 25 Jan 22 | 25 Jan 22 |
| | |
| --- | --- |
| Pommec (The Netherlands) | |
| | Current logo |
Located in Hoogerheide, the Netherlands near the Belgium border, POMMEC has proven itself to be a leading manufacturer and supplier of equipment for the commercial diving industry and life saving equipment.
POMMEC was founded by Rudi Pommé and incorporated in 1978.
Web site of 'Pommec' : http://www.pommec.com/
Nuclear Helmet
This helmet has been manufactured in very small quantity by Pommec.
---
Complete Pommec outfit.
This helmet can be used for air or mixed gas diving, and has integrated headlight.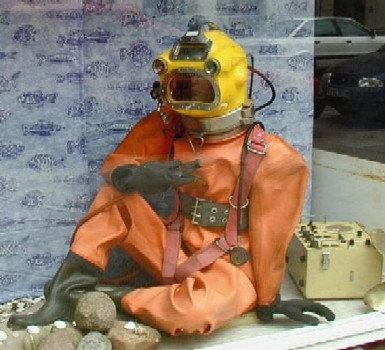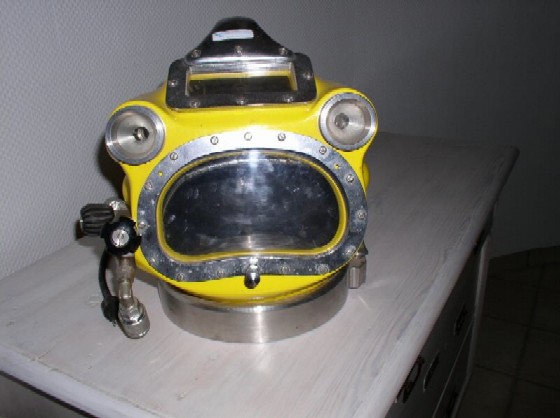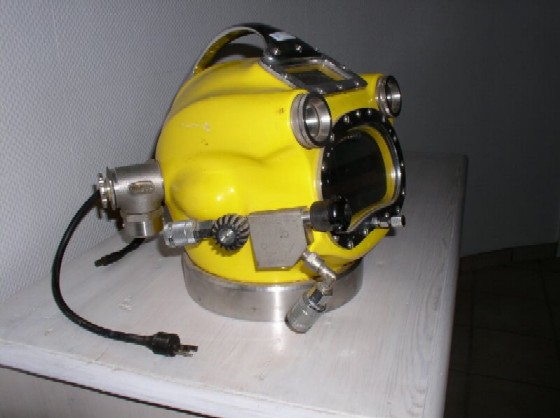 ©copyrights for this object are held by Claus Mayer http://www.nordseetaucher.de