| | | | | | | | | | | | | | | | | | | |
| --- | --- | --- | --- | --- | --- | --- | --- | --- | --- | --- | --- | --- | --- | --- | --- | --- | --- | --- |
| Latest updates | 29 Jun 20 | 29 Jun 20 | 29 Jun 20 | 29 Jun 20 | 27 Feb 20 | 27 Feb 20 | 27 Feb 20 | 27 Feb 20 | 23 Jan 20 | 22 Jan 20 | 20 Jan 20 | 19 Jan 20 | 19 Jan 20 | 19 Jan 20 | 19 Jan 20 | 19 Jan 20 | 15 May 19 | 22 Mar 19 |
| | |
| --- | --- |
| Miller (USA) | |
| | Current logo |
Founded by Ben Miller who is also the designer o a complete rage of diving helmets:
The 400 is still manufactured by Diving Systems (Kirby Morgan).
Web site of 'Miller' : http://www.millerdiving.com/
Related Book(s)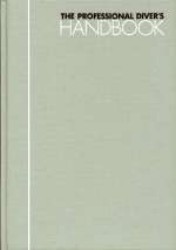 One page about the Miller 400
Miller 300
Fully made of bronze.
---
…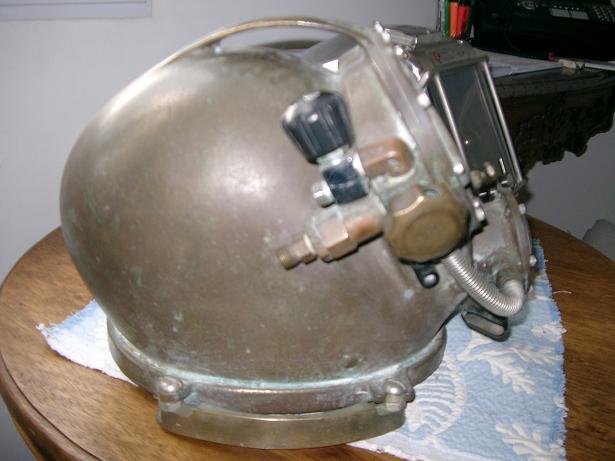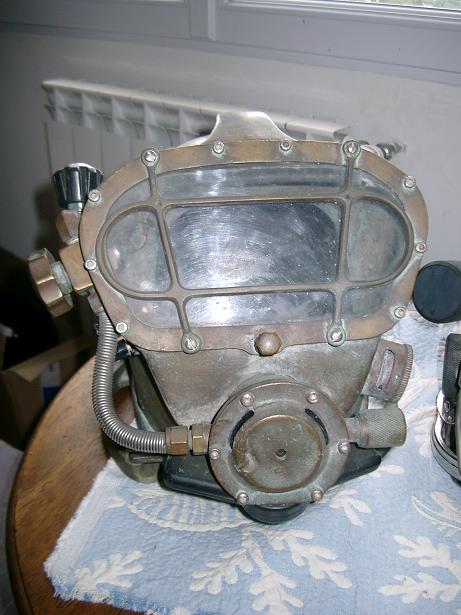 Miller 400
The 400 is made of bronze and can be polished.
---
Unpolished M400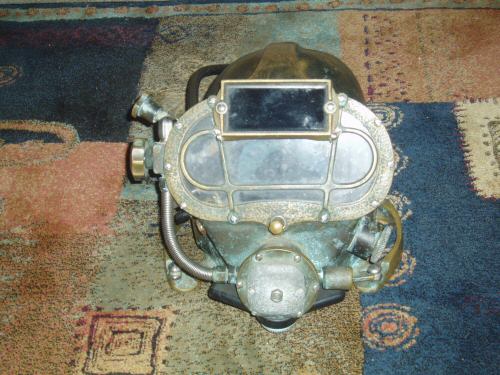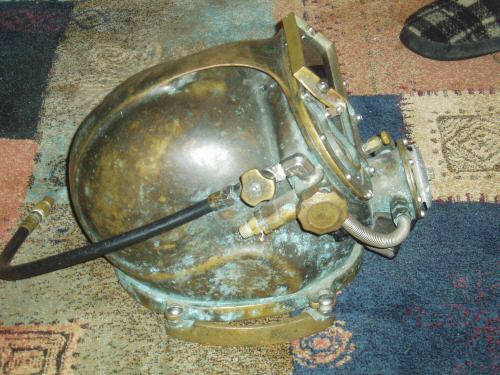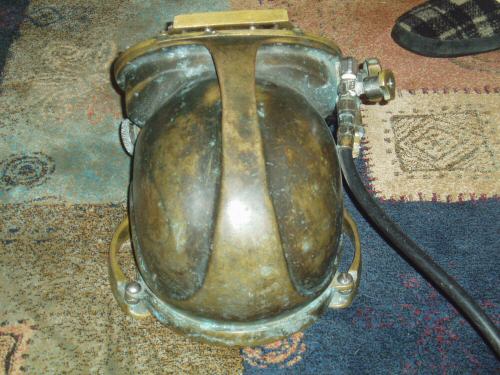 ©copyrights for this object are held by Jeremy Braughton