| | | | | | | | | | | | | | | | |
| --- | --- | --- | --- | --- | --- | --- | --- | --- | --- | --- | --- | --- | --- | --- | --- |
| Latest updates | 19 Oct 23 | 19 Oct 23 | 5 Jun 23 | 28 Mar 23 | 28 Mar 23 | 28 Mar 23 | 25 Mar 23 | 13 Mar 23 | 13 Mar 23 | 20 Jan 23 | 13 Jan 23 | 10 Jan 23 | 25 Jan 22 | 25 Jan 22 | 25 Jan 22 |
| | |
| --- | --- |
| Desco (USA) | |
| | Current logo |
American manufacturer of hard hats, helmets and full face mask.
Desco Pot
The desco freeflow helmet has a tinned copper shell. Its simple design makes it easy to maintain.
---
Desco pot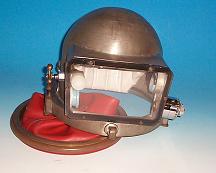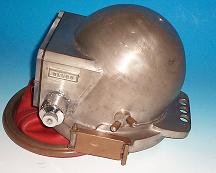 ©copyrights for this object are held by Erik Aarts
Nuclear Helmet
Extremly rare helmet from Desco, it is something between a Desco Pot and Mark V.
---
It might even be a proto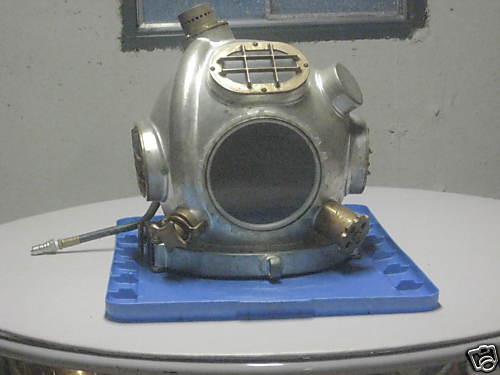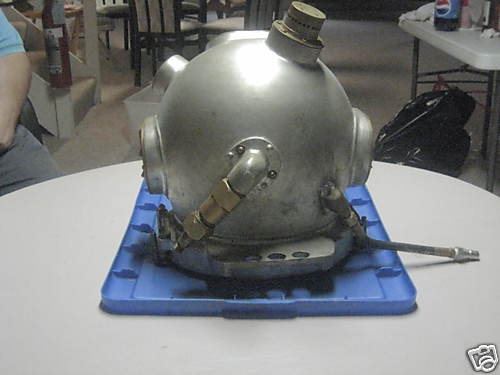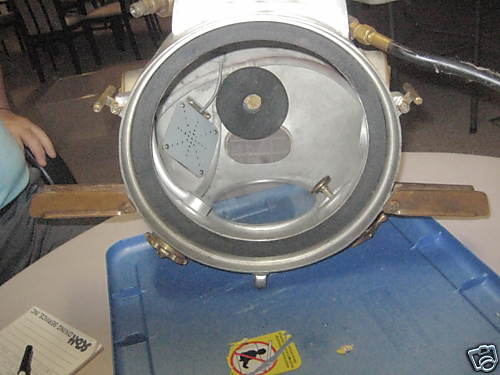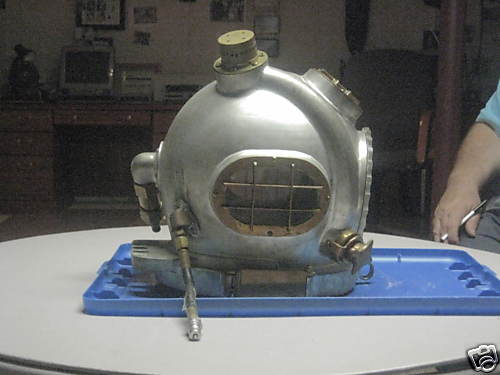 ©copyrights for this object are held by Rick Geschrey